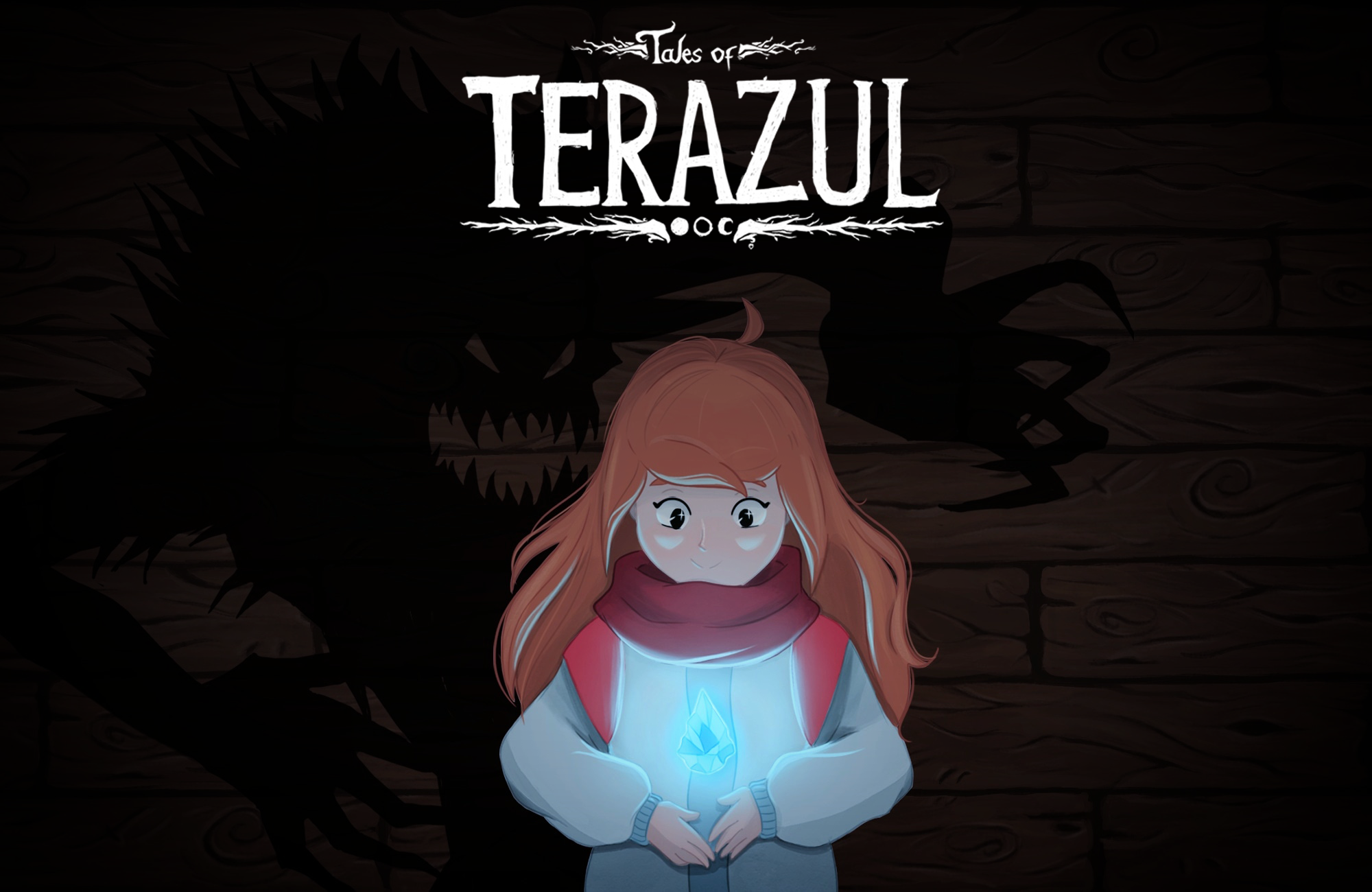 Tales of Terazul
Between Puzzles and Easter Eggs
---
Hello everyone, before today's Devlog, I would like to say that we're going to pause the Indiegogo campaign of Tales of Terazul, and we'll reactivate it again when we have more confidence and visibility cause the way we're going we'll not be able to hit the goal. Well, that's it, now stick with Devlog of this week!
Let's talk a little about how it was play Tales of Terazul, what were the things you liked the most? well, first let's talk about the puzzles, did you guys find the puzzles too difficult or confusing?


I confess that I found it a bit hard, I think the difficulty comes because the puzzles aren't about mechanics of gameplay, but rather a more "real" thing, you have to pick up your notepad and write down some things to solve the puzzles, however, this is one of the things I liked the most in the game, to do riddles the essence of Tales of Terazul puzzles (of course we're going to explore mechanical puzzles, especially involving magic), so what did you guys think about that? If you have any tips, you can talk we'll read and answer all of you, we really want to create a community of Tales of Terazul that we can interact with!

Now let's go to the second point, the references, how many references you got? I doubt anyone has understood all of them, the game has since Tarantino to Coraline, from Dark Souls to Overwatch.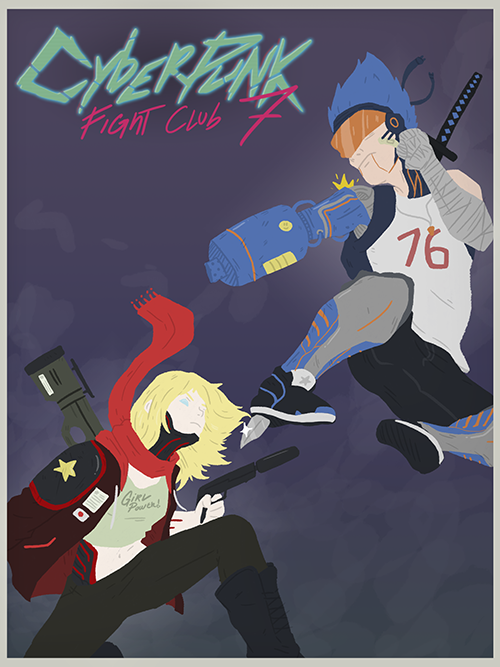 And thinking about it, I have a challenge for you. I don't know if you guys will even be interested in this but I'll say anyway, the first person to find out all the Easter Eggs in this Beta will be able to create a character in the game, can be a coadjutant character or can be someone who influences the story, this will depend only on your creativity (and as Tales of Terazul deals with various worlds, you really can do it as a robbery of a cyberpunk universe that eventually came into contact with the matrix of the universe and now is traveling between worlds acquiring knowledge, or maybe your character can be a simple farmer who offers shelter to Red during a storm, who knows?).


Well, that's it for now, next week we'll talk a little bit about the lore of Tales of Terazul, especially about the books Zack is studying (he shouldn't have taken that book), until then, I'll give you a clue, every mage, alchemist, magical being in Terazul has a signature, in the books that talks about Merlin and Vivi have their signatures but in the Demo has one more signature that leaves a message for…Opss, I ended up talking too much, until next week, guys!! <3