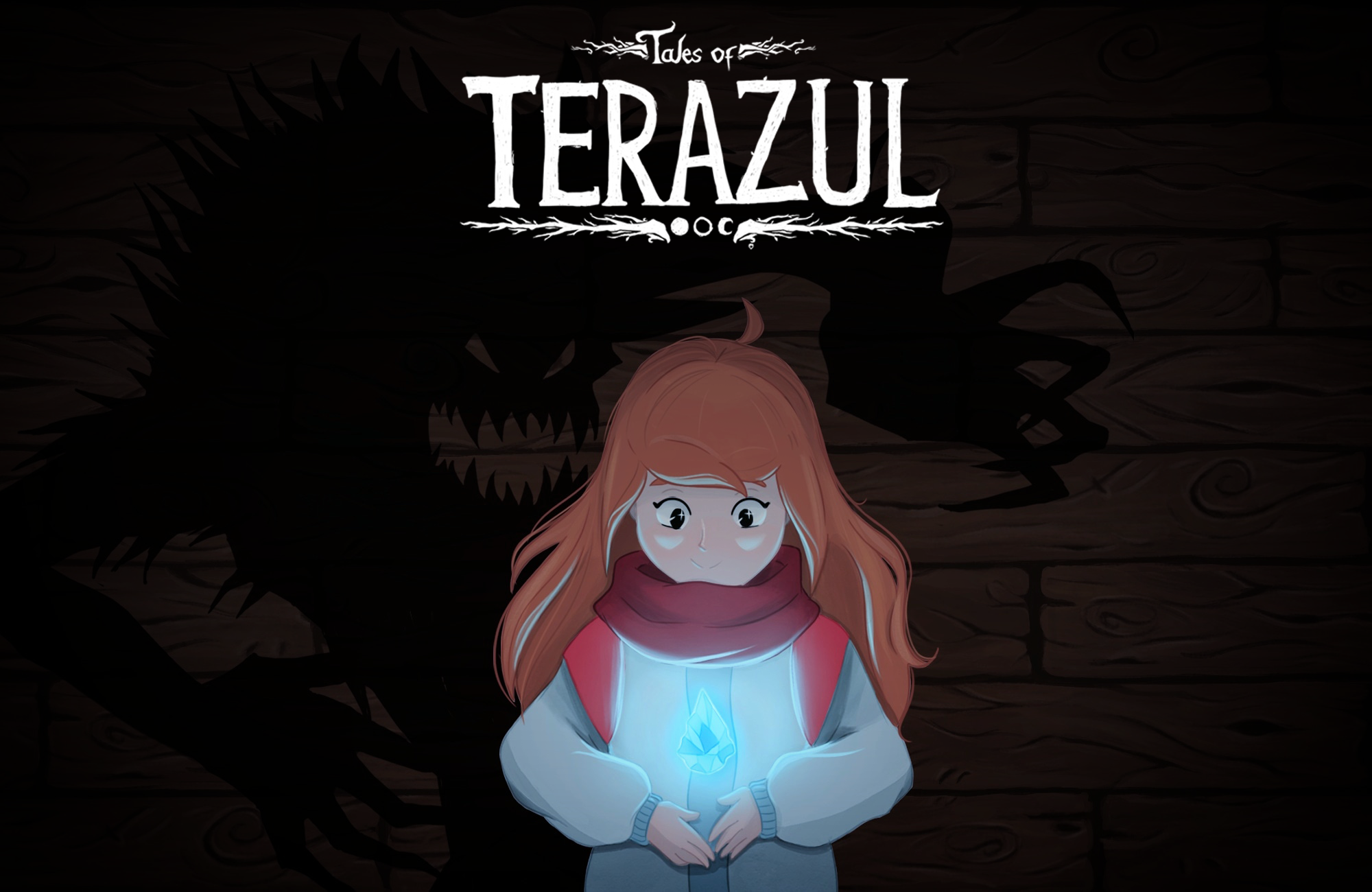 Tales of Terazul
Let's talk about Tales of Terazul (with images of the new art)
---
Hello everyone, first of all, I would like to thank everyone who is playing Tales of Terazul and all the positive messages we received, this is very important for us and we're very grateful for your guys interest in Tales of Terazul.

Well, let's talk about the problems of the current beta/demo, we're already aware of some bugs that are occurring and also of the translation errors, we apologize for these errors, we end up with some problems in the launch of this Beta and it's not 100% of how we wanted.
We have two news, one good and one bad, I'll start with the not so good news, we're not sure if we will update this version of Tales of Terazul, because one of the problems was in the computer of our programmer, so we can't fix the bugs and translation errors at the moment, we still don't have the best equipment, so we're with our crowndfunding campaign, to be prepared if something like this happens, but let's going to the second news, the good one.
The good news is that we're probably going to leave the GameMaker and start to developing Tales of Terazul at Unity, that opens up a wider range of possibilities that I want to talk about it later.
Thinking about starting Tales of Terazul in Unity, we're going to update a new art, our Beta has out now but the art you guys are seeing in the game is already very old and I think it doesn't match with the universe we are creating anymore, we have a preview of the new art.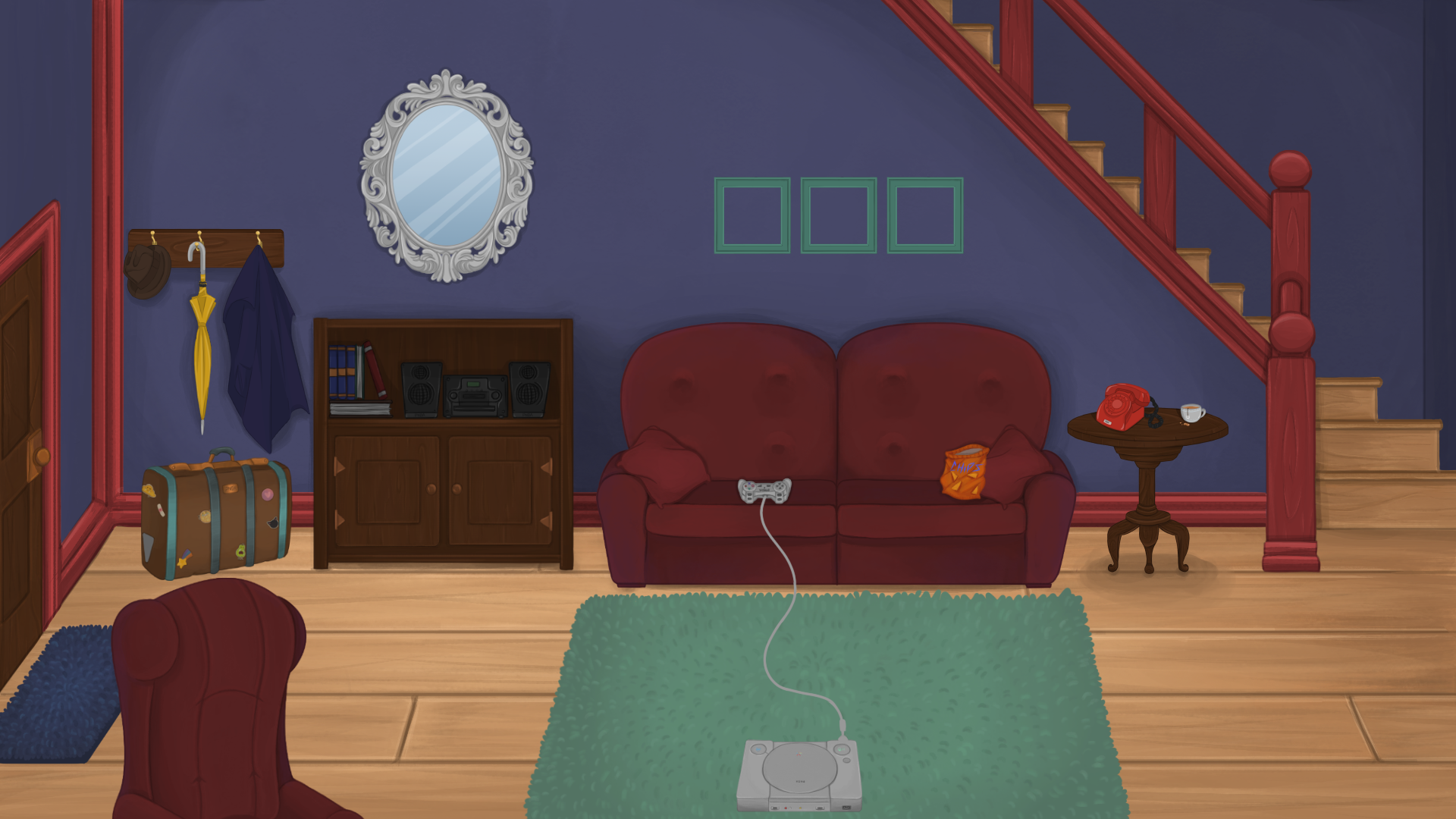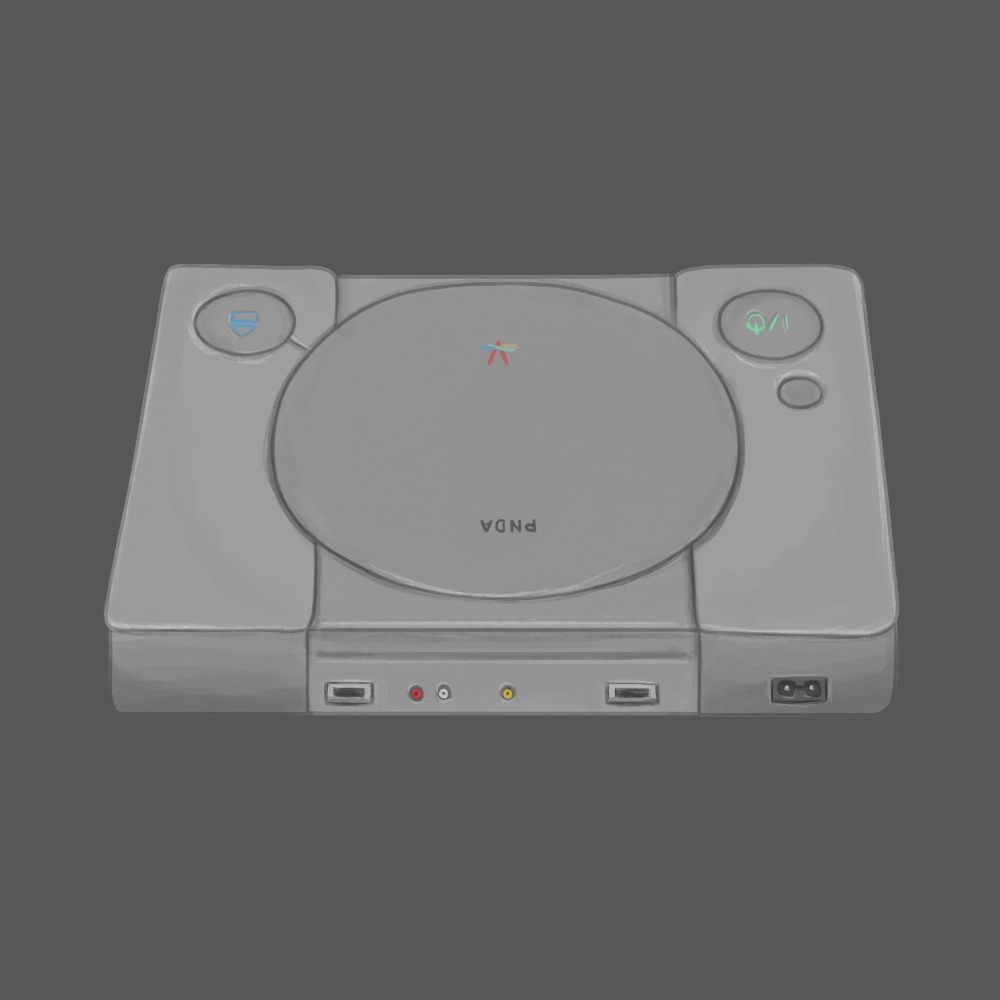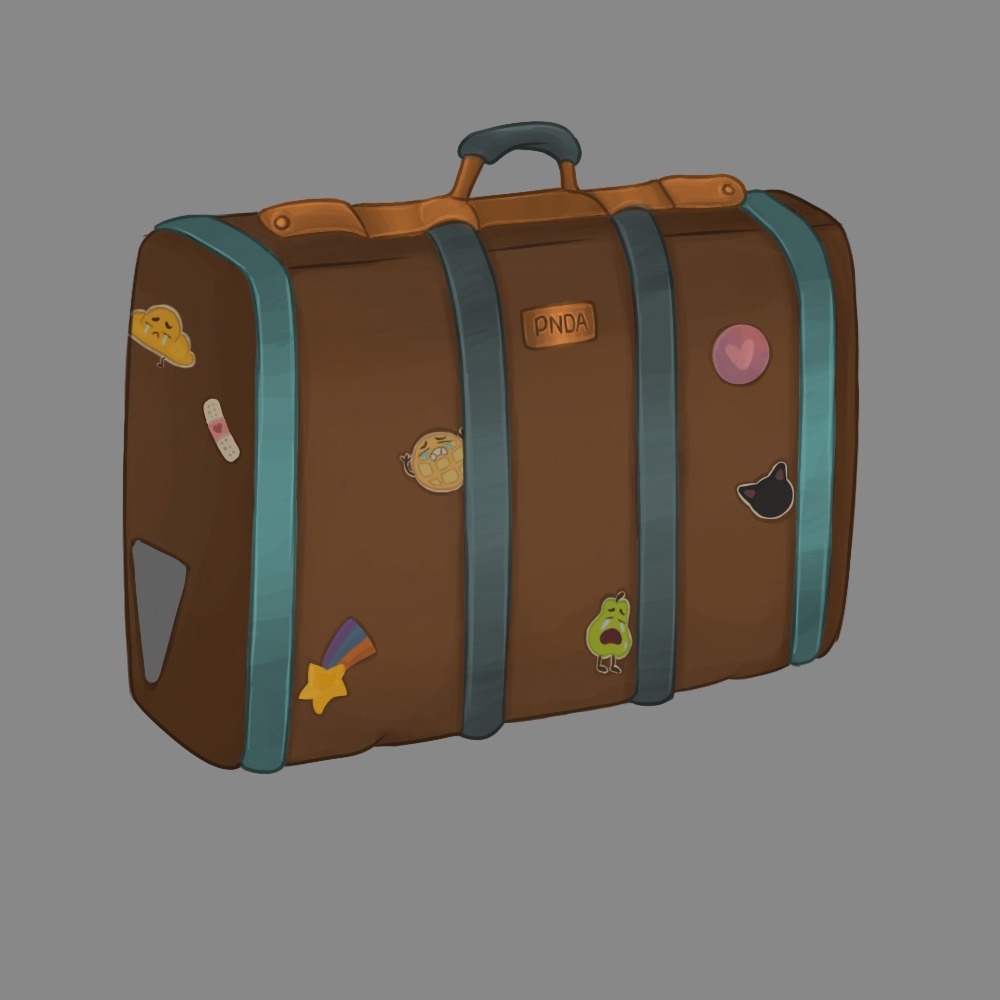 Much prettier isn't it?
Remembering that the whole process of creation and everything else will be in the Artbook that you can guarantee in Indiegogo
But at the moment it's this, you can follow the updates in our social networks, mainly in our twitter, and the great updates we will always post here.
Well, I think that's it, with affection Viviane and Bruno. <3